Burglar alarm Simulated
WARNING! This circuit is designed to work directly with the mains voltage! So it has to be assembled, tested and installed by qualified personnel. And 'highly recommended for use in non-competent people!
The war between the robbers and technical ...

After receiving several requests regarding a sensor simulator alarm, I thought I'd design one.

This simulator motion sensor operates at mains voltage (230V ~) or according to 5Vdc
The war between technical and thieves is in constant movement, many thieves know the systems and the sensors of the companies 'standard', but on the other hand they know that technology is increasingly equipped with sensors more and more sophisticated.

The point is to put a thief in doubt, that is put in front of an LED flashing every standard would be trivial, in doing so I decided to use a two-color LED or two LEDs one red and one green, which has a cadence as a gust of survey of the sensor with the red LED pulses and pauses of 50ms to 70ms, ranges from 3 seconds to 10 seconds pause with alternations with the green led always on the simulation of "survey"

Burglar alarm Simulated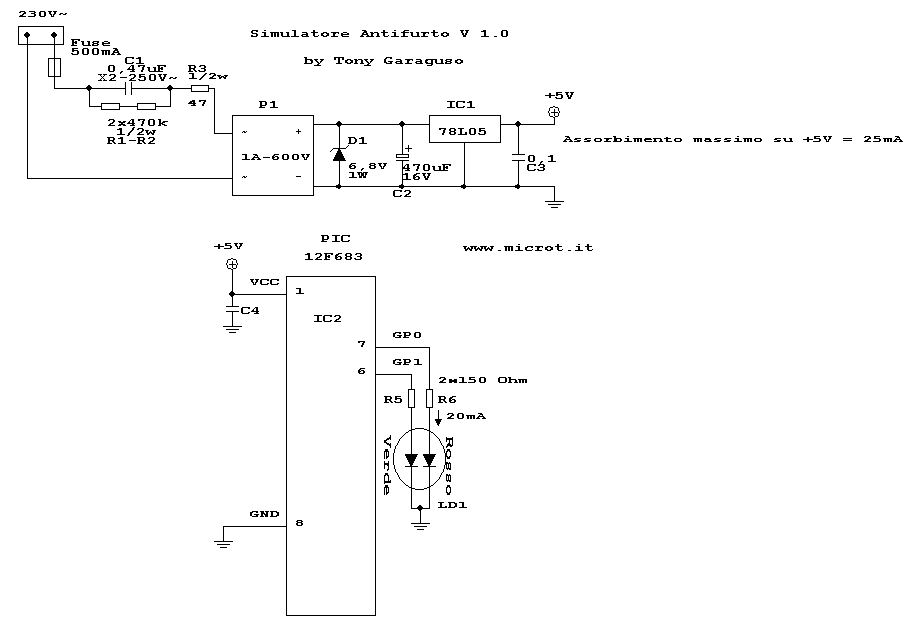 Wiring Diagram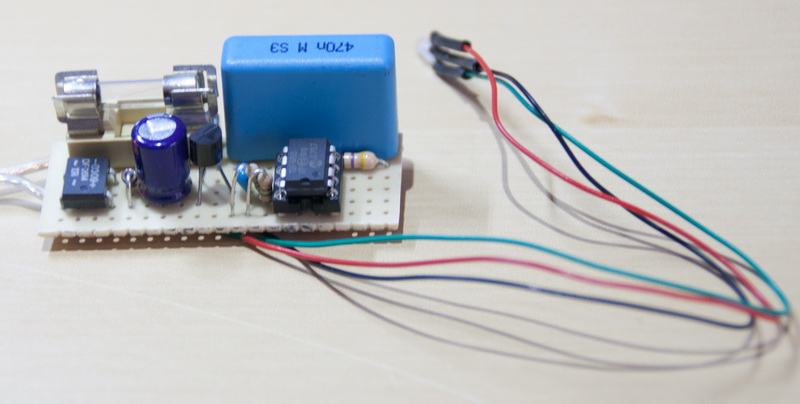 Prototype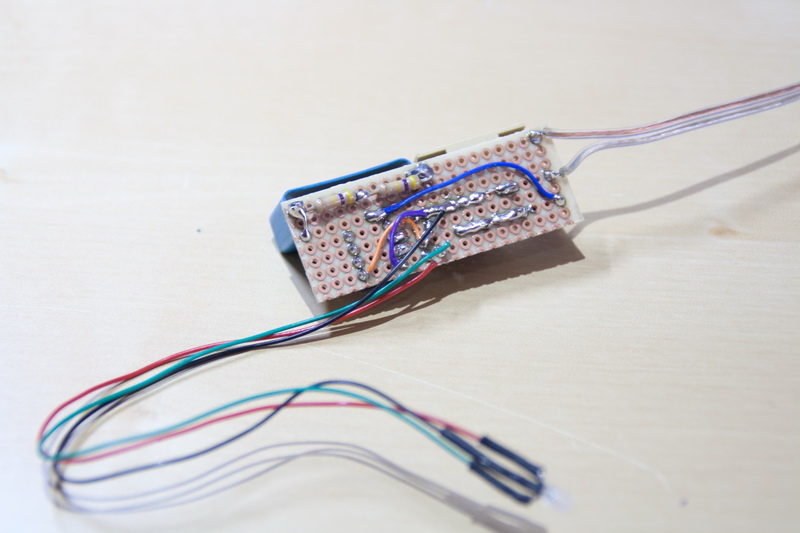 Prototype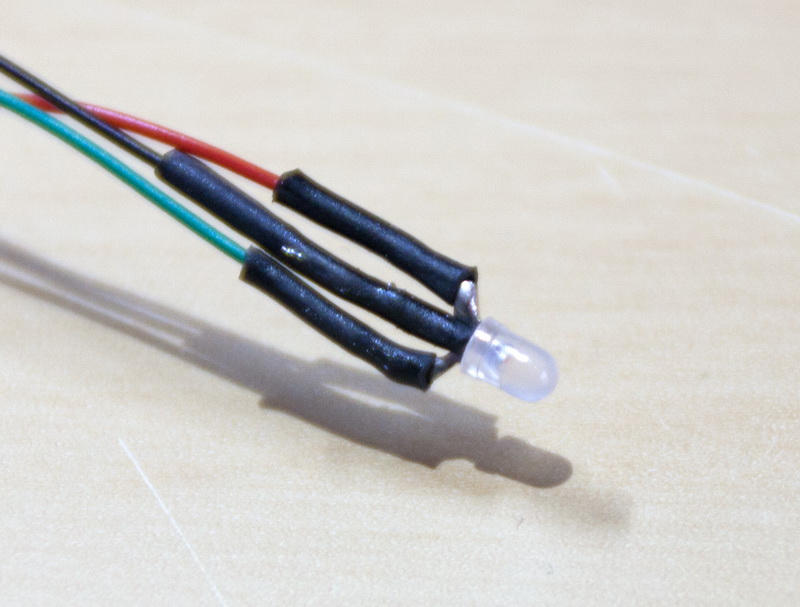 Detail of two-color LED
---
Two words on the power supply
This power supply is useful for small projects with micro plug-directly from the network, provided they are powered at 5V and does not exceed 25mA, if you need a little 'more power is necessary to increase the value of C1, X2 capacitor in Category
File .HEX file to program the micro Antifurto Simulato.rar (1k)

---

The content of these pages was released for teaching applications WITHOUT end of I make money from. For any other type of application it be able to contact me via email.


© Copyright tony@microt.it