Electronic Lighting LED
The LED light is the light of the near future, which is why over the past 5 years I have addressed in particular to the design and development of LED lighting systems for this purpose.
Unfortunately, many people think that a lamp placed in any one place any more and give a good result, forgetting that the light is not only light at the end in itself, but ... furnishes the light!
The type and location of lighting systems, as well as the color temperature of the lamps, make a perfectly harmonious and pleasing to the eye is illuminated and why not ... rinfranchi spirit.
A flower shop needs to "warm" light to best present their wonders, while in type shops bars, bakeries, jewelry etc ... the cold light lighting up the surrounding environment, gives us real colors and shiny.
The following pages dedicated to the technical development of some LED lamps, so you can see the complexity that lies behind designing a good source of lighting and other pages dedicated turnkey installation carried out at shops and houses, including ceilings , wall units, indirect lighting, etc..

good vision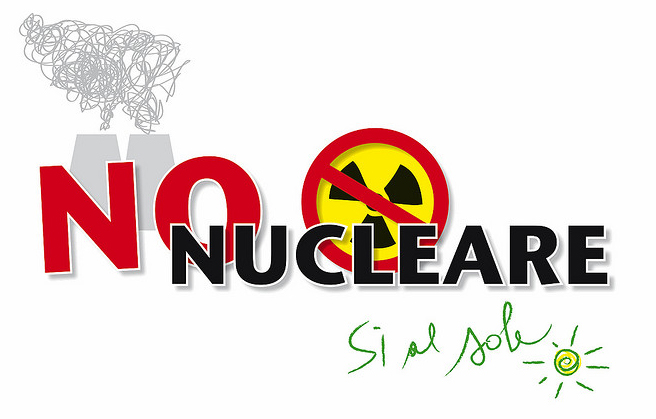 ---

The content of these pages was released for teaching applications WITHOUT end of I make money from. For any other type of application it be able to contact me via email.


© Copyright tony@microt.it